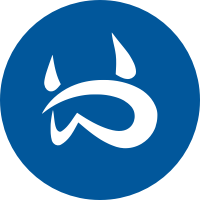 DWorkS
DWorkS helps anyone who wants get support from experts for their jobs, projects or anything. You can easily get the consistent support on daily basis easily now.
Feed us back and give suggestions
Why DWorkS?
A year back i became one of my friends asked me to help him with his project. So as a friend i did but soon he kept asking me for help and i quickly found out that in the begining of their career lots of developers need this kind of help. And DWorkS was born.